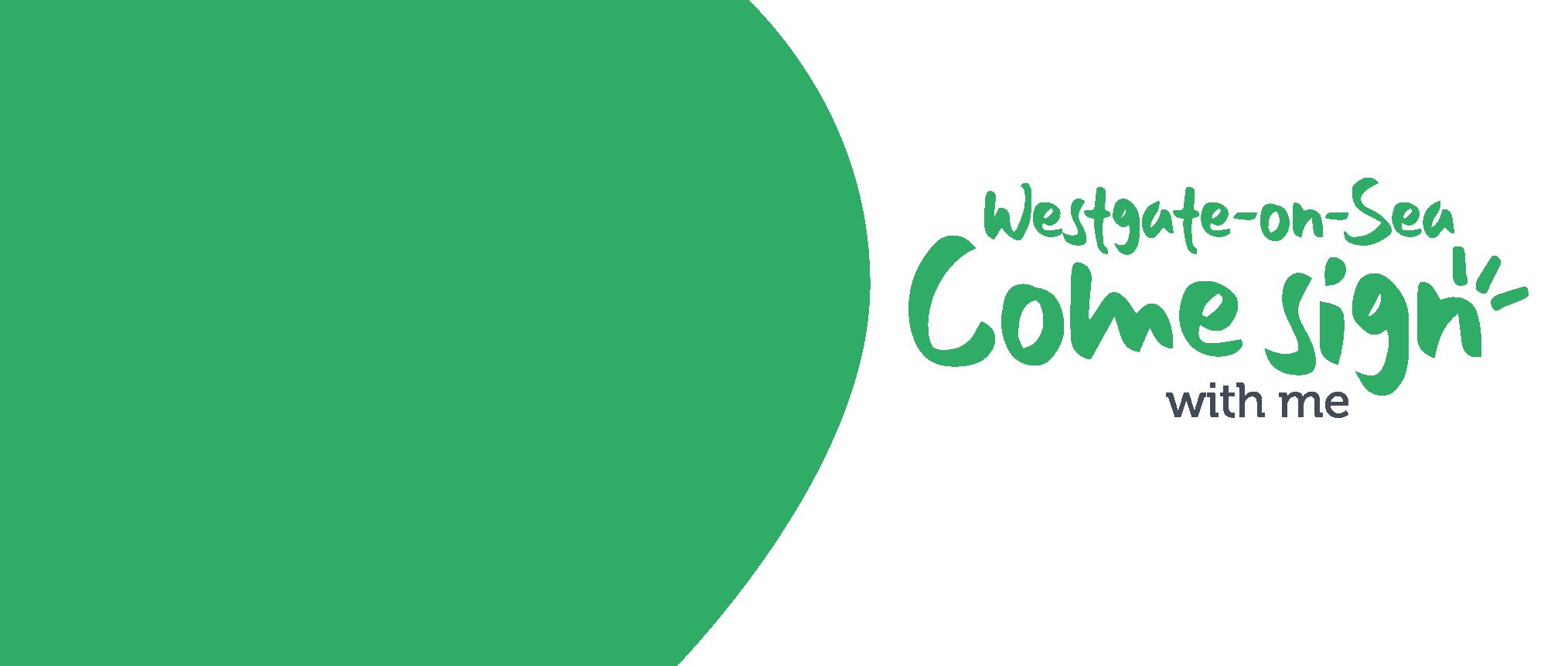 Westgate-on-Sea Come Sign With Me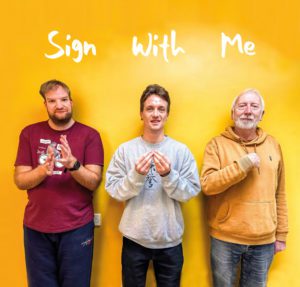 The moments we share with people we support are life shaping.
When we create together, we discover hidden talents in ourselves and the people we support. When we learn together, we unlock the potential of our careers and the futures of all. When we grow together, we develop in our roles and the people we support grow new skills in their homes.
When we work together, we do it in a way that fits with our life and improves theirs. And when we have breakthrough moments, we inspire together – helping people live happy, healthy, and meaningful lives. Achieve together. Sharing moments. Shaping lives.
We currently have positions available within our d/Deaf homes in the Westgate-on-Sea area, and we are looking for people to join our team!
Whether you are new to BSL, a native BSL user, you are CODA or have SSE skills come and join our team.
We can help you to learn the BSL language at your own pace, and provide you with the skills to support people to live happy, healthy and meaningful lives.
Accredited BSL course provided*.
Ready to apply?
Are you ready to share moments and shape the lives of people we support in Westgate-on-Sea? If so we want to hear from you! Complete the contact form below to register your interest and a member of our dedicated recruitment team will be in touch.
Want to know more?
If you're interested in joining our team, view our current role availability or find out more about Achieve together.