Looking for care and support for you or someone else?
Are you looking for support for yourself or someone else?
We can help you save time with our referrals hub. It's a free service for people looking for specialist support in a number of settings, supported living, residential, outreach and day services in England and Wales.
Call us on 03301 755 332 or Email us
Monday-Friday 8am – 7pm
Saturday 9am – 4pm
Sunday 10am – 3pm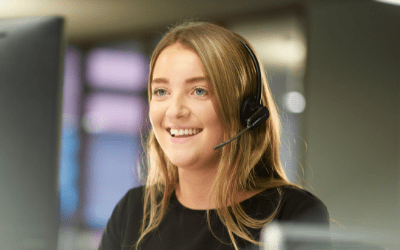 Give feedback on care and support
We want to hear from you, whether you are a team member, person we support, family member, or professional.