What Simon's been up to
07.04.2020
My name is Simon and I am a young man who lives with autism and this is what I do to keep myself in good spirits during the COVID 19 pandemic.
I am a passionate gamer so I have been playing a lot of PlayStation online with friends and on my own. Playing online with my friends keep me in good spirits and allows me to stay in contact with them. I have also been watching a lot of streaming services.
One of my favourite shows at the moment is a comedy called Friday night dinner.
Thanks for reading everybody!
17.04.2020
On Tuesday the 14th of April I celebrated my 27th Birthday.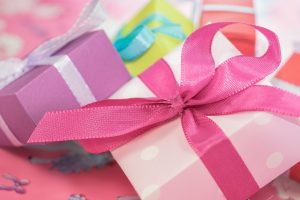 It was very different to my other birthday's because of the lockdown. Despite this I had a great time with my housemates. We celebrated by ordering a takeaway pizza and having chocolate birthday cake. After that, me and a group of friends spent the evening playing PlayStation together online. I also had lovely presents from all my friends and family.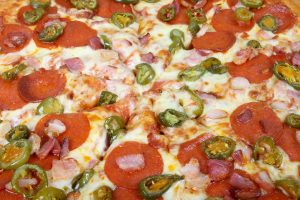 Even though it was different I still enjoyed my birthday this year.
28.04.2020
This week I celebrated 5 years since I moved to my current supported living home. I love being here and it was the best move for me 5 years ago.
I am also extremely grateful and proud of my support team for continuing to support all of us during this pandemic.
There is a lot of negative news around the moment but I think we need to remember all the NHS staff and other key workers keeping us safe and our country running.
So I want to say:

I hope you enjoyed my blog and thank you for reading.
04.05.2020
Hi Everybody – May the Fourth be with you!
This week I have been celebrating Star Wars Day, May the 4th. Star Wars is my biggest passion so May 4th is an important day on my calendar. I have been watching the Star Wars films in order of story so that has kept me happy and occupied.
I have been thinking a lot this week about how much I miss about going to work and I can't wait to get back to it. I normally work at Achieve together head office as a receptionist.
Once again I would like to thank all NHS staff and key workers for keeping us safe and our country running.
Thank you, everybody, for reading, and may the force be with you!