Hi everyone.
This month I speak with a heavy heart. My father-in-law passed away last week, and you may remember me telling you that he's been living with us since the onset of the first lockdown.
It was a peaceful dignified passing without pain, and luckily I was working from home that day so I was able to hold his hand and say goodbye. I am truly grateful for this.
So, if it's okay with you guys, I'm going to dedicate this blog to him.
Your mental health at Christmas
Whether you celebrate Christmas or not, generally this time of year is busier for everyone which puts extra pressure on us. Work is often busy, there may be office parties, you're tying up loose ends before the break, shopping for your 'Secret Santa' and then trying to resist all the mince pies and sweets that are readily available. And that's just work! Outside of the workplace, you're probably juggling a million other tasks. So this time of year for some of us can be overwhelming.
Mind found that 1 in 10 people feel unable to cope with this time of the year and that's just from the people they have been in contact with. With a population of over 66.5 million in England, that statistic means that over 6.65 million people potentially feel unable to cope with this time of the year. So whilst Christmas can be a magical time for many, it can also be a really stressful time for many others. Christmas can cause people to worry about money, they may be lonely, or for some, Christmas can trigger emotions.
Looking after your mental health
The holidays can be a busy period which can sometimes mean self-care goes to the bottom of our priorities. But taking care of your mental wellbeing doesn't have to get in the way of the festivities. Here are some simple ways you can look after your mental health over Christmas.
'Heads Together' is a mental health initiative spearheaded by The Royal Foundation of The Duke and Duchess of Cambridge, which combines a campaign to tackle stigma and change the conversation on mental health, with fundraising for a series of innovative new mental health services (I've just become a member).
They have come up with some helpful tips on looking after your mental health at Christmas that covers things like:
• Coping with social anxiety
• Coping with loneliness
• Coping with bereavement
• Looking after your mental health
Here's the link if you would like to read this or join.
Tips for looking after your mental health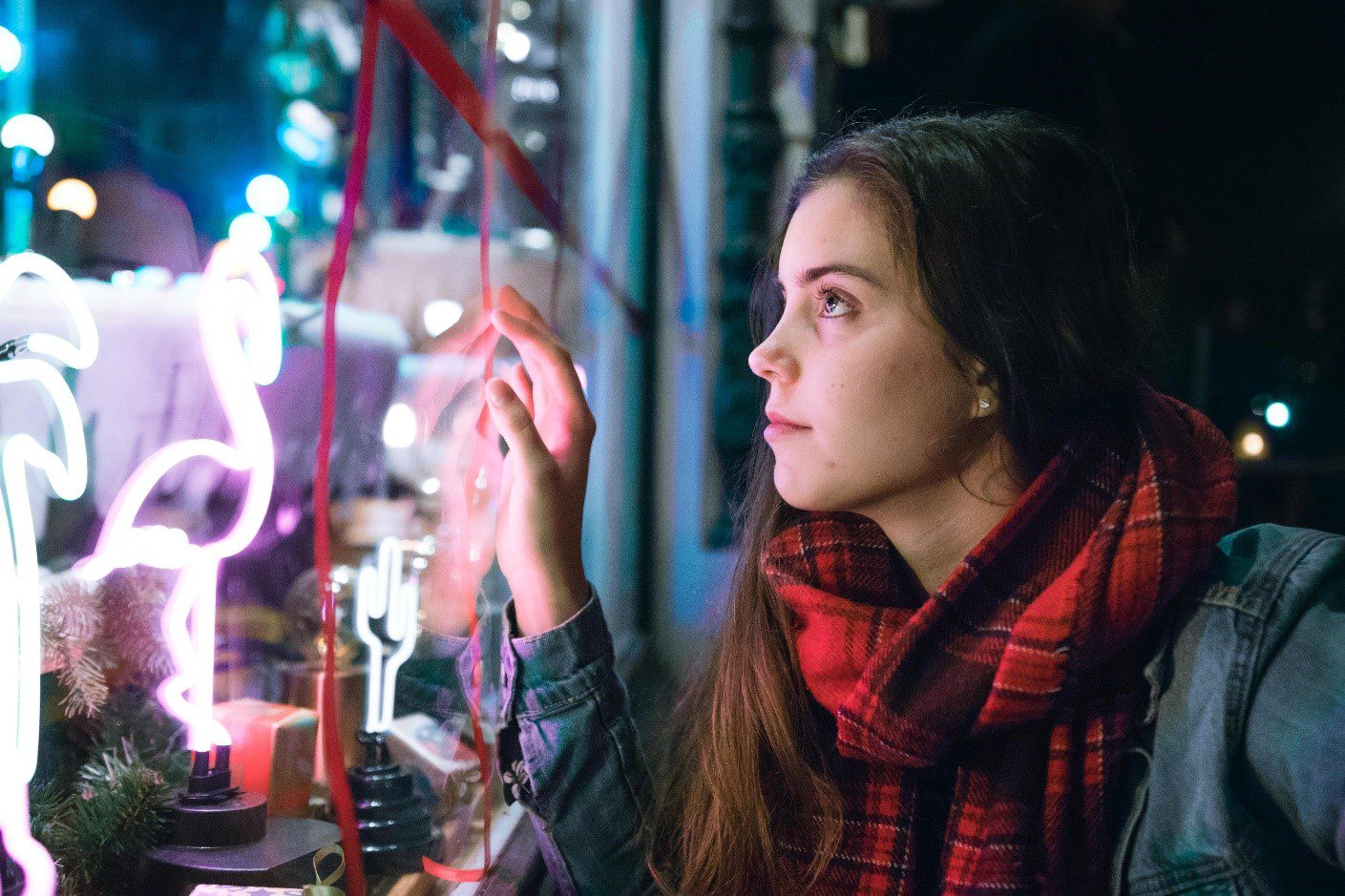 1. Take a break: Feeling under pressure can affect our wellbeing, so think about what helps you relax and make time to do something just for you. Remember, don't be afraid to say no to things. People will understand and there's no need to feel guilty.
2. Try to stay active: It is tempting to stay indoors cosy on the sofa watching a film, but remember exercise is good for us. You could go for a walk, try ice skating, or do some work in the garden. Why not try some yoga or a class at the gym? Physical activity releases endorphins, which boost our mood and help us to relax.
3. Eat well and drink sensibly: If you tend to indulge over Christmas then you're not alone. We need to bear in mind what we eat and drink can have a real impact on how we feel. Of course, it's fine to treat yourself, but try to be mindful and think about balance and moderation.
4. It's okay to ask for help: Remember people care about you and there is always someone there to listen. Sharing your feelings with someone else can help you unravel your thoughts, feel supported and less alone. You can message a friend, meet with a family member, speak to your GP, or connect with a charity.
If you want to share your stories of your own particular experience of mental health and what has helped you, or if you would like to contribute to the blog, you can email me on shirley.allmark@achievetogether.co.uk. It would be great to hear from you.
For those of you that celebrate Christmas, I would like to wish you a very Merry Christmas. For those of you that don't, stay safe, be well and be happy.