Matt has been trying to lose weight for the last 3 years but has always struggled with this. He joined Slimming World but just seemed to yoyo each week and he found this very frustrating.
When lockdown began Matt made the decision to isolate with his sister near Norwich. His sister has always been a good source of support for him especially when it comes to his weight. Matt's sister Sarah and her partner motivated him to exercise, eat healthily and have control over his eating habits and before we knew it Matt's weight began to drop off.
Matt stayed at his sister's for just over three months and kept in touch with the team at his Achieve together home, also in Norfolk., They would speak a few times a week, discussing what he had been doing and how much weight he had lost.
Matt seemed really happy with his progress every time he spoke to team members on the phone and when he returned in July they were so shocked at the transformation that had taken place and praised Matt for how good he looked. Matt is determined to keep the weight off now he is back and his sister continues to be a huge motivation for him!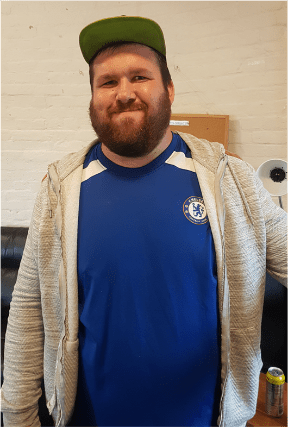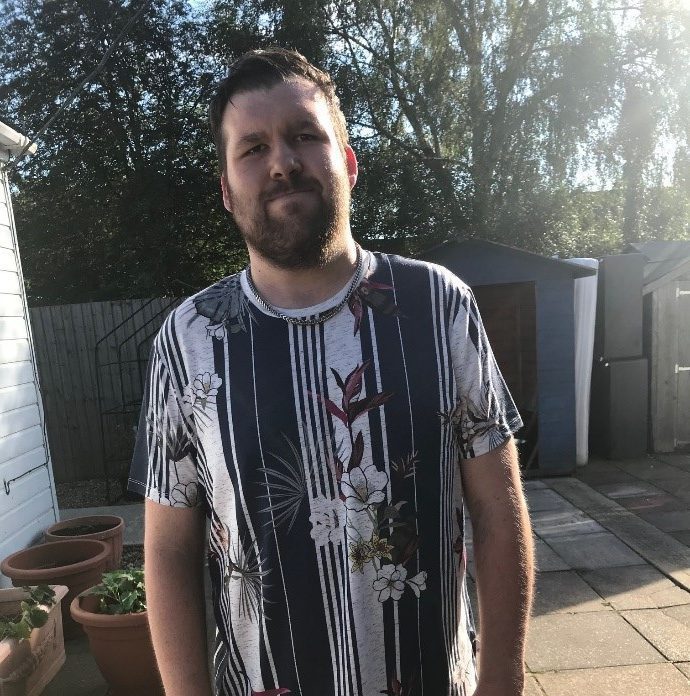 Before                                                               After