John grew up in Camden, first living with his parents and then at his sister's, where he received support from Camden Learning Disabilities Service. Despite a challenging childhood, this didn't deter John from aspiring to become more independent.
John moved to supported Living in one of our London homes as he needed more support with his daily living. When John first arrived, he was introverted in nature, wanting to keep to himself at all times. He also exhibited unhygienic habits which posed a risk to his overall health. With the support of family and our team, he is now able to lead a more fulfilled life with healthier choices.
John's motto is 'one day at a time', which he lives by every day. During the pandemic, John was faced with health challenges and severe anxiety which required 1:1 support. Along the line, he had a pacemaker fitted. Yet, like always with John's determination and support from team members, he is living his life to the fullest.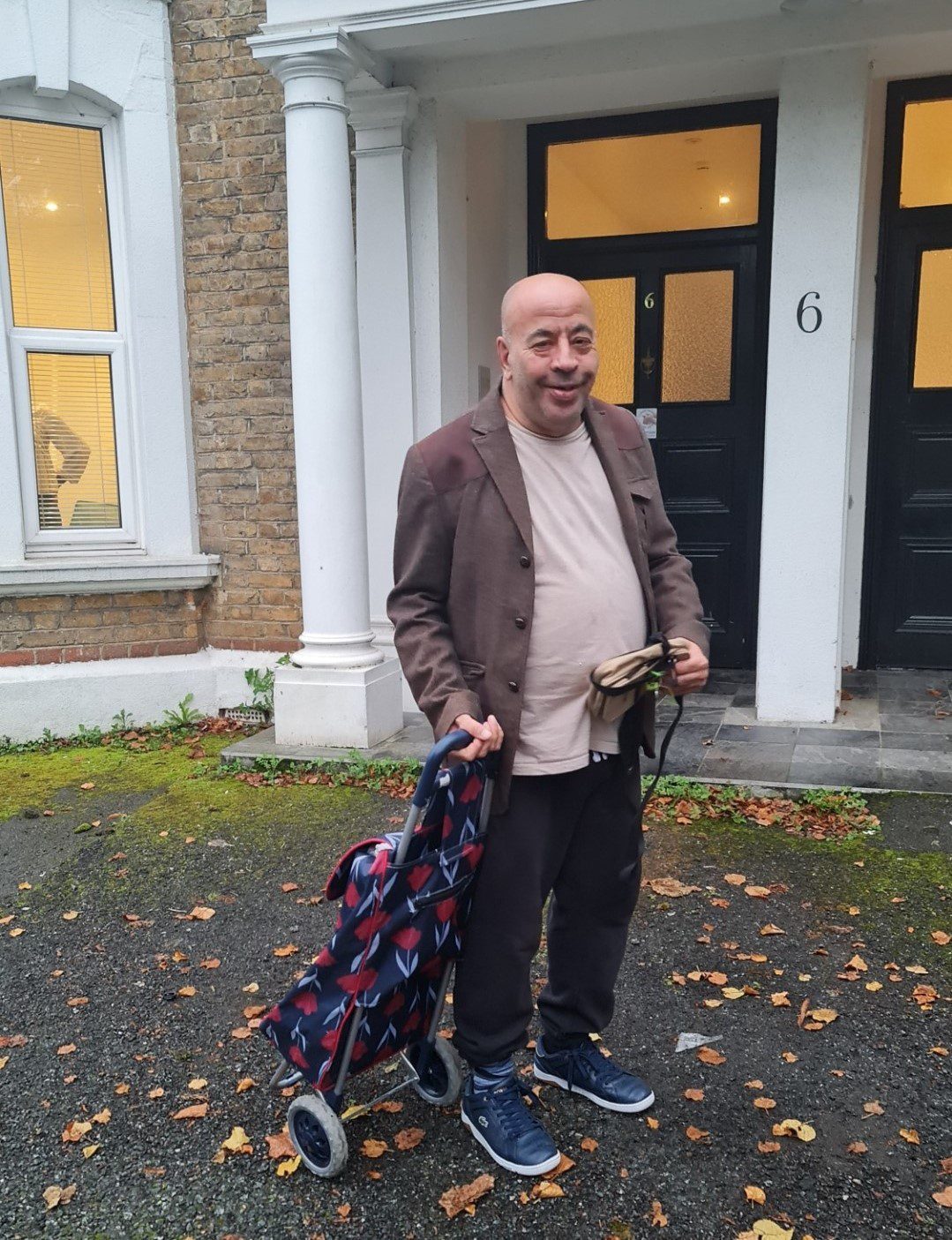 John told us, "It has been a rough road through the pandemic, but with the support of family and the staff team, I made it through stronger and better.
"My social life has improved. I accept challenges with confidence – challenges like organising and performing in karaoke nights at the home. I was awarded a Certificate of Excellence on September 4th, 2021."
He has picked up other skills and interests like arts and crafts, including drawing, painting and colouring. He also enjoys going to the cinema and socialising at events.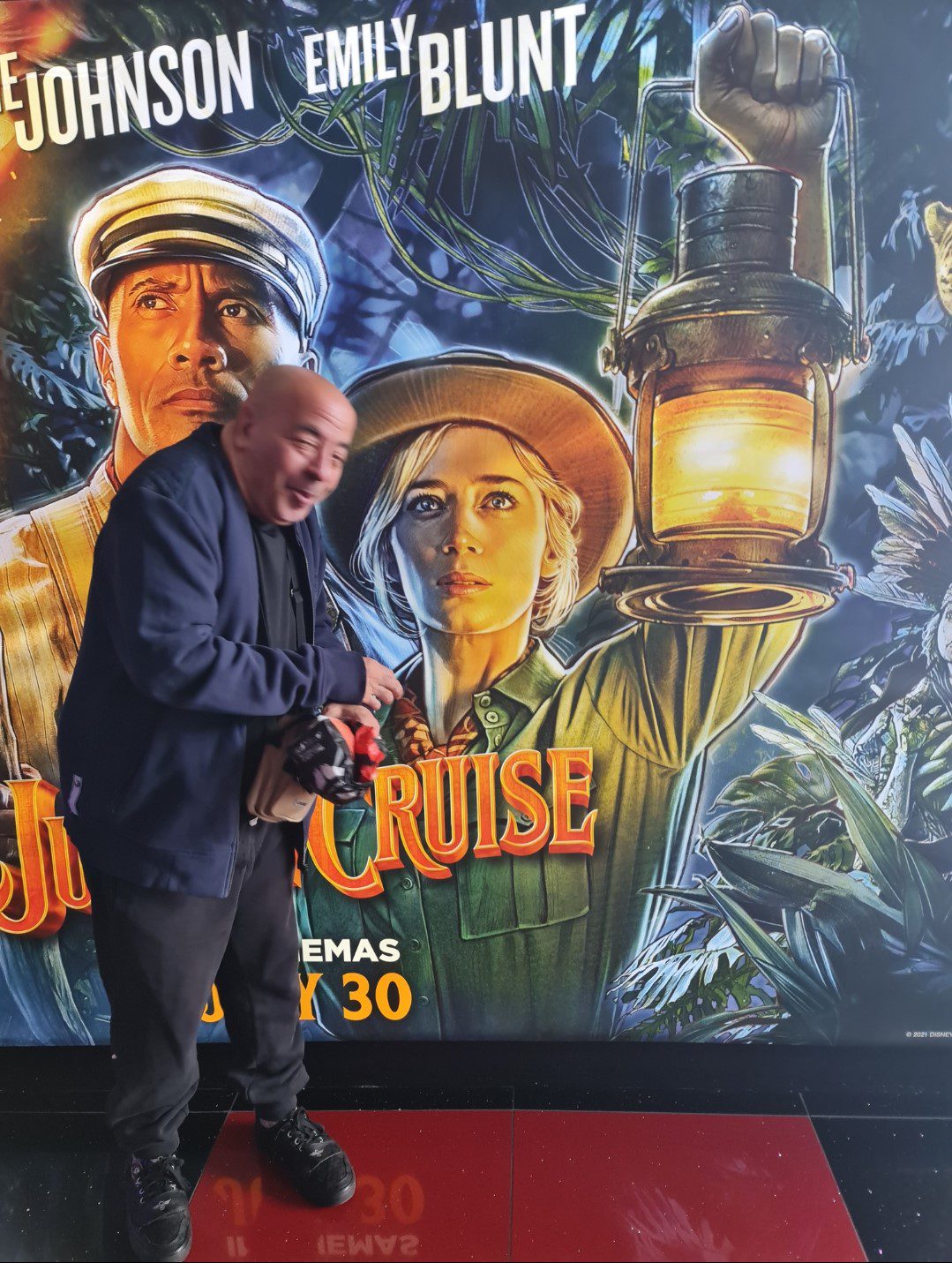 John's sister is very happy with his level of independence compared to before. John's looking forward to travelling to Greece and Cyprus to enjoy the nature and also hopes to go to Disneyland Paris one day.
In John's own words, "Overall, I feel happy with my life and looking forward to better days and years ahead."