Support worker Holly and the team at Inglewood House in Camberley, Surrey, are delighted to be announced as finalists in the Care Home Newcomer Award and Care Home Team Award categories, respectively.
The Great British Care Awards, which celebrate care quality across the care sector, pay tribute to members of the UK's social care workforce who have demonstrated outstanding excellence within their work.
The Care Newcomer Award celebrates new team members who understand best practice in their role and have shown empathy and responsiveness. The Care Team Award category champions teams with a shared vision and goals, high morale, and can demonstrate excellent practice in person centred care and support.
Both Holly and the team were nominated by Elizabeth, Service Manager at Inglewood. Brimming with pride, Elizabeth shared, "To see my team shortlisted for the award supports what I think of them with nothing being too much for them. Inglewood is a unique place to live and work because we offer a home for life around a specialism of dementia in younger adults.
"The team have a remarkable quality of bringing out the best in everyone, especially in terms of having fun and making things happen. It took fourteen years for one gentleman we support to start trying arts and crafts, but we achieved this goal eventually with strong teamwork. We encourage people at the end of their life to be brave and focus on ensuring they have a good death. We work with the hospice and local district nurses to ensure they are not frightened but remain positive to the end."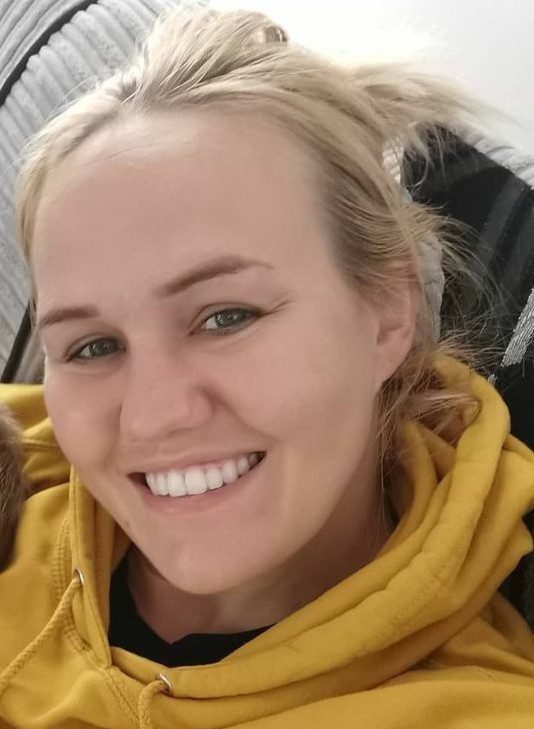 Holly says: "I was honoured to be nominated for the British Care Awards. I feel that I was just doing my job, but I was definitely met with challenges along the way.
"The team I work with and management both in house and in isolation were there to support me through every step of providing end-of-life support. I love my job and feel privileged to be in my role."
The winners for each category will be announced on Friday 23rd July 2021 at a gala event at the Hilton Hotel in Brighton. Please note that due to Covid-19, the 2020 awards ceremony was postponed until this year.
We are incredibly proud of the whole team at Inglewood House and cannot thank them enough for all they have done and continue to do.
Inglewood House is a residential home for adults with a learning disability, epilepsy, dementia and complex physical needs, as well as end of life care. Situated next to a supported living service, it offers the opportunity to move on from residential to supported living for the people we support.
Find out more about Inglewood House or find local support here.