1 – The people at Combe House have a Monday Morning Yoga Session. It helps them not only maintain their fitness but also their mindfulness and mental health.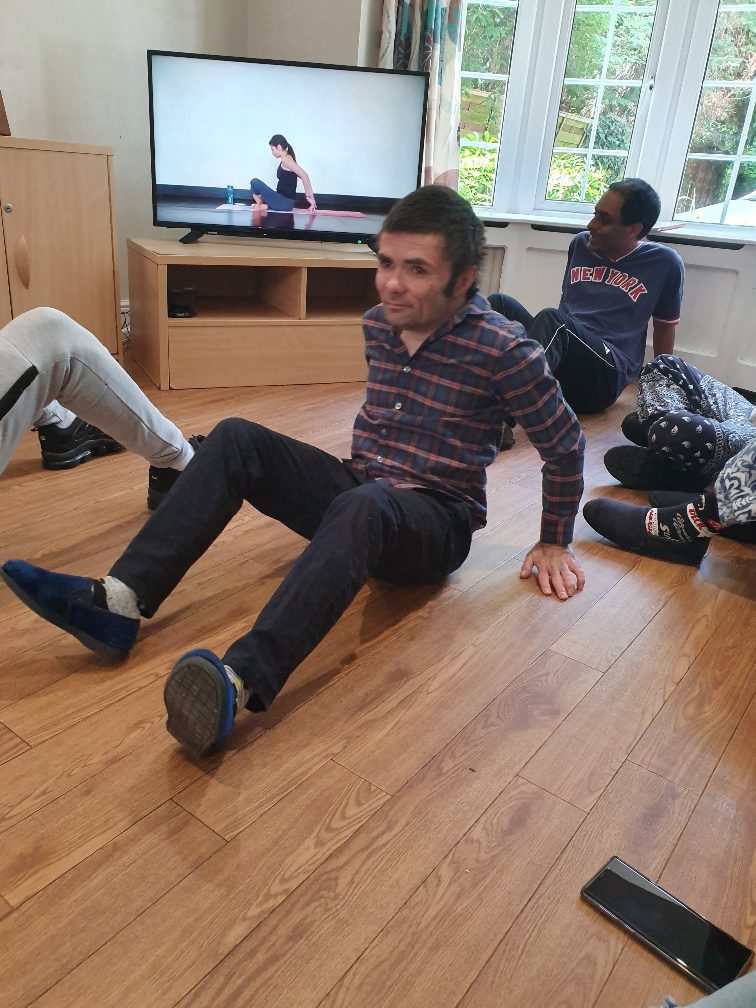 e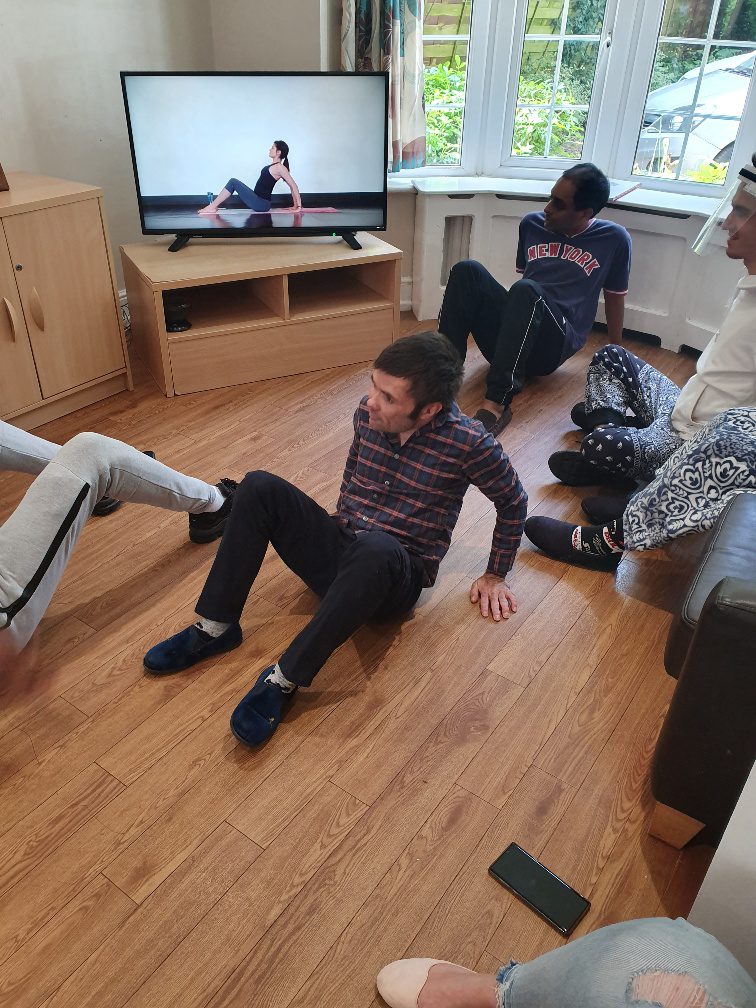 2 – Mickaela from Gordon Avenue dons her boxing gloves for a high-intensity workout to keep her fitness in check on this week of the talent show.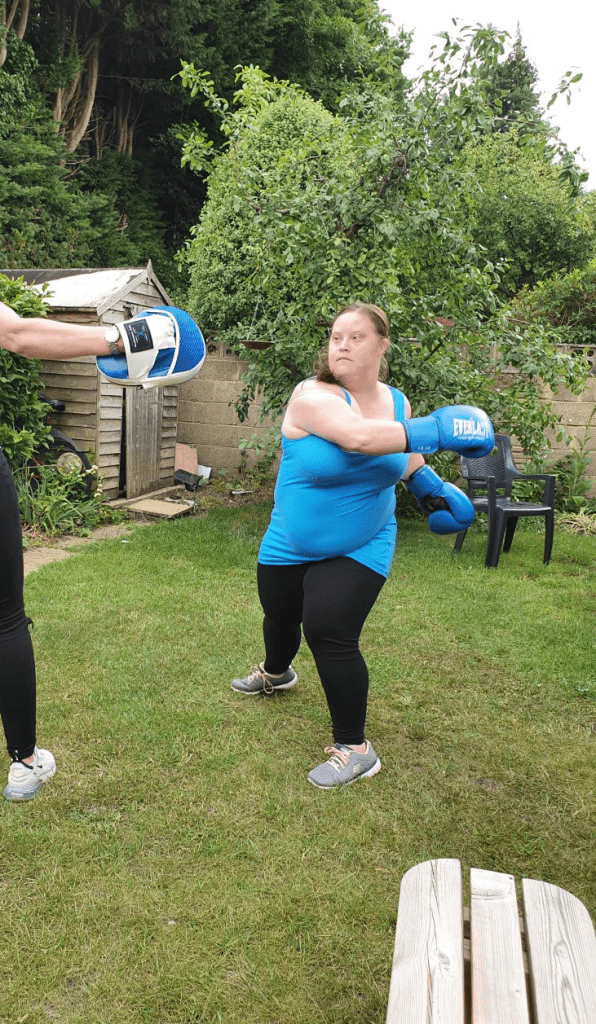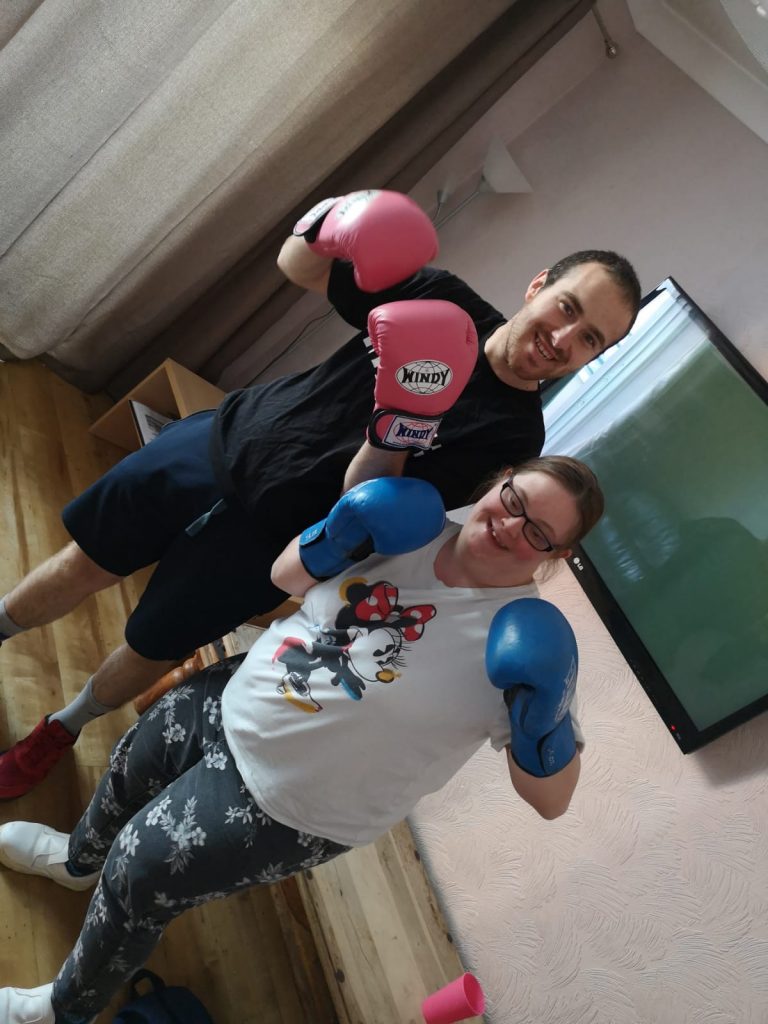 3 – Catherine House celebrated its 5th anniversary by putting on a fitness competition. They played the Cha-Cha slide to keep them motivated and help them have fun.
4 – Eastbourne Road demonstrates their best ways to stay in shape from Basketball to Gardening to Dancing.